Please select a language
You can switch language anytime by clicking a flag in the top navigation.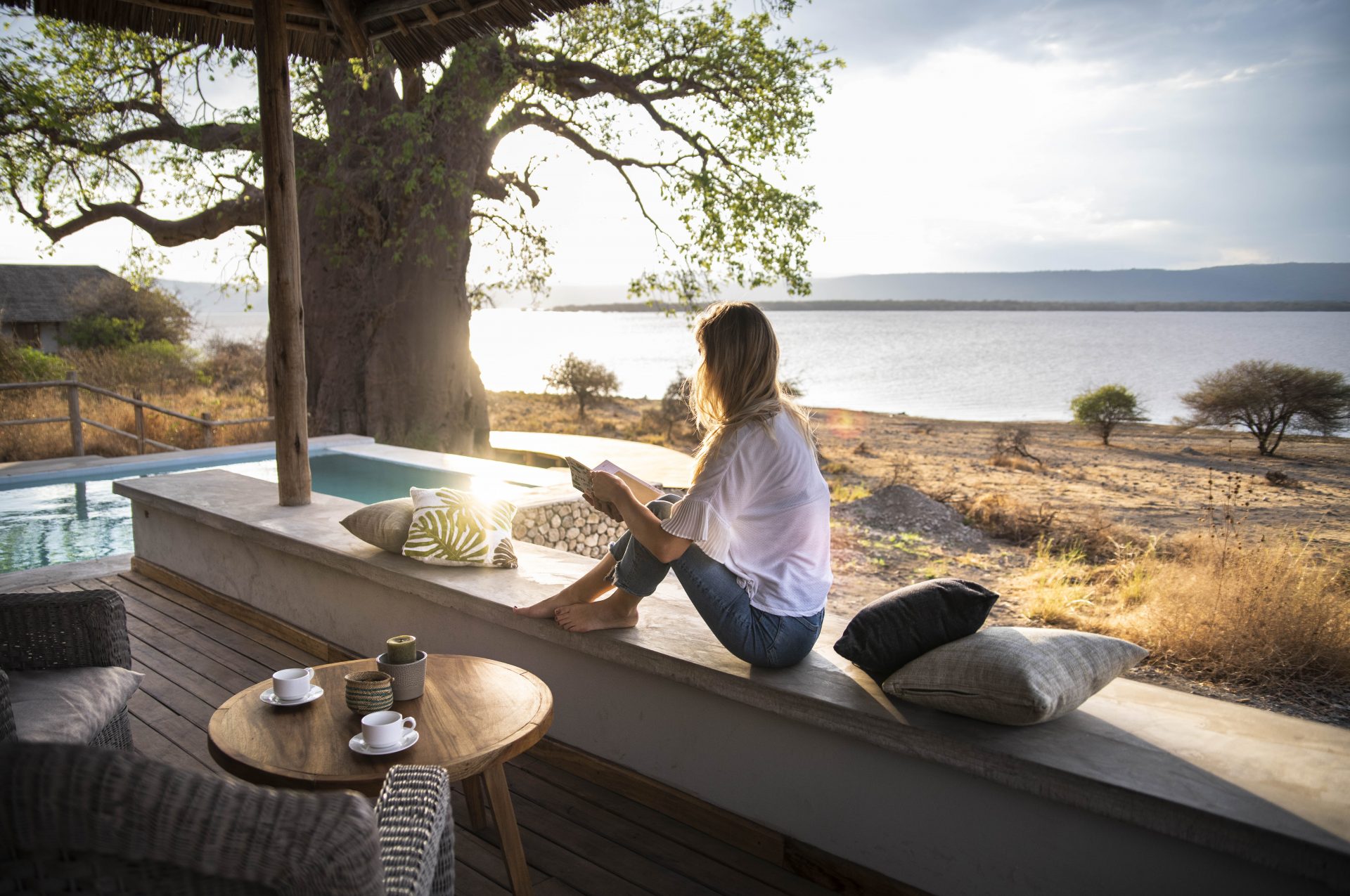 Breathtaking luxury at Lake Manyara
There is a place in Tanzania with stunning views of Lake Manyara. Manyara's Secret is really quite lucky. We are one of the few places, where every now and then, you can catch sight of tree-climbing lions. This is not something you'll ever forget and certainly not to be missed. In Lake Manyara National Park elephants abound and there is a huge diversity and variety of birds. So if wildlife is your thing you have certainly found the right place.
From Manyara's Secret, an exclusive boutique lodge, there is an array of activities that you can enjoy from simply, taking a swim or sitting on the terrace and reading a book to actually going on safari. You can shower under the sky or sleep under the "upside-down tree of the African plain", the Baobab Tree.
At the end of a wonderful day you can look forward to a delicious menu that is nothing short of delightful. Later you can relax in a bed of supreme luxury. Our service is more than special but you decide what you want and when you want it.
On arrival your host awaits you, the host will ensure that all your needs are met. Your host is your point of contact for all that you might need or wish for as long as you reside with us.
Our villas
Sitting together on the terrace listening to the magical night sounds of the Lake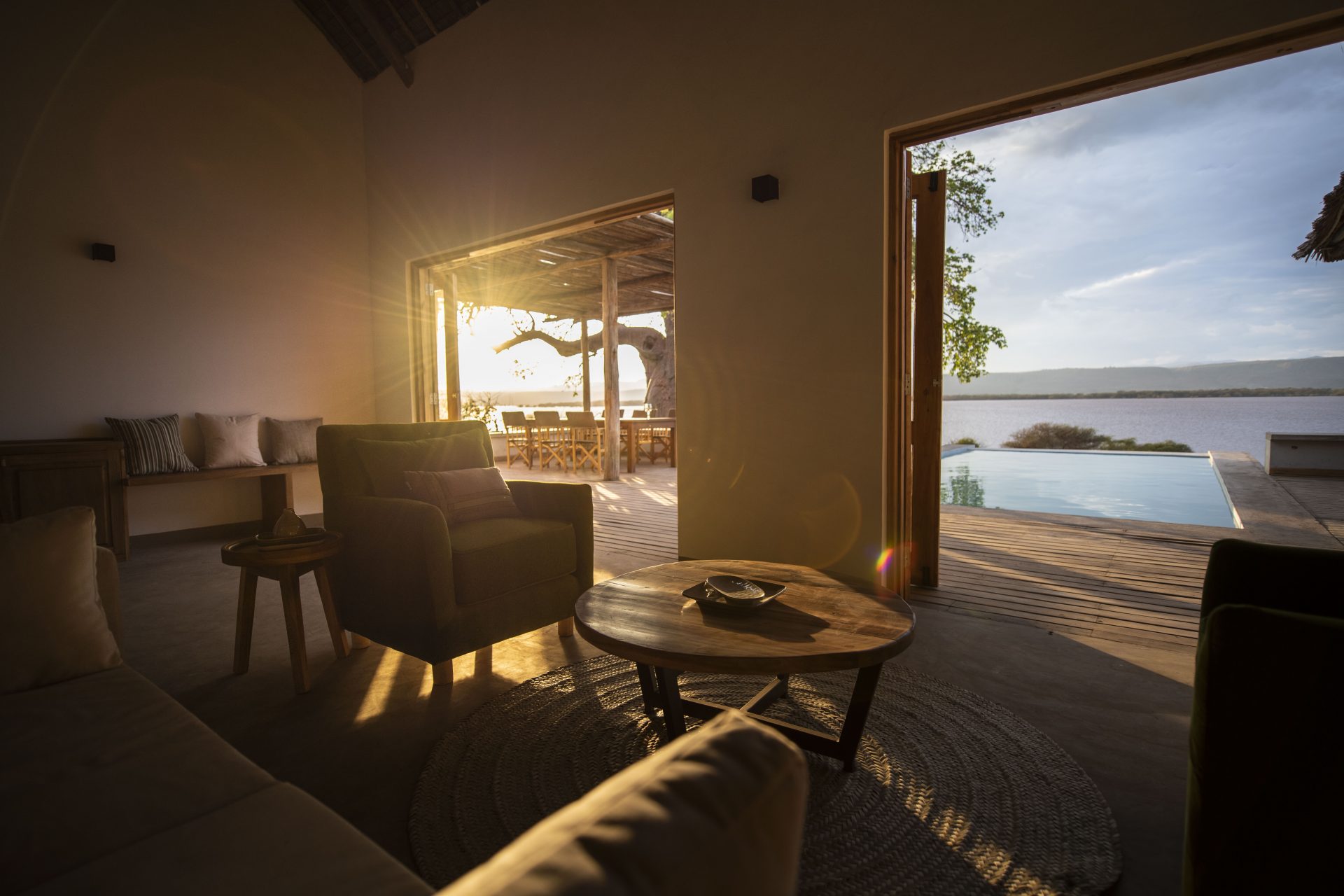 Manyara's Secret
An eye-catching lodge in Manyara's Secret Small-scale with exceptional service, and exclusive personal attention.

The weather is always great here. Not too hot, but warm and breezy.

Right away, you'll feel perfectly at home.